 About Splunk & Mainline RTP (A Splunk Elite Partner)
Splunk is a disruptive technology that helps companies harvest tremendous business value from unstructured data.
About 90% of the data produced by a company is unstructured and most of it tends to be viewed as unusable or kept in a silo where its value is throttled.
Splunk was founded to pursue a disruptive new vision: make unstructured data accessible, usable and valuable to everyone.
It is one of the fastest growing and most pervasive segments of "big data"—generated by websites, applications, servers, networks, mobile devices and all the sensors and RFID assets that produce data every second of every day. By monitoring and analyzing everything from customer clickstreams and transactions to network activity and call records—and more—Splunk turns unstructured data into valuable insights no matter what business you're in.
Mainline RTP has delivered Splunk Services to many clients ranging from single server with a 10gb/day license, to multi-site clustered environments with >10TB / day license. Mainline RTP specializes in flexible and cost effective Professional Services engagements with both on-site and remote deployments. Our in-house SME's ability to assess overall health of the underlying infrastructure supporting Splunk, generates increased adoption and value realization. Arrange a meeting today with Mainline RTP, an Elite Splunk Partner, to learn more about how Mainline RTP & Splunk can make your business grow!
Splunk acts as a compass to provide key business insights and directions in your sea of unstructured data.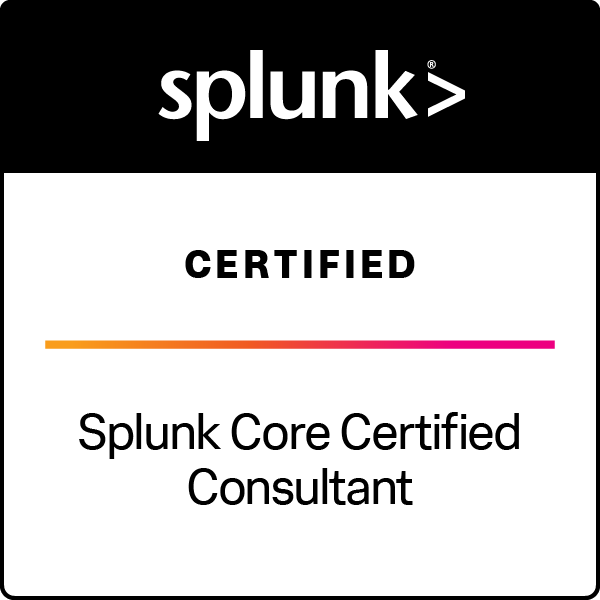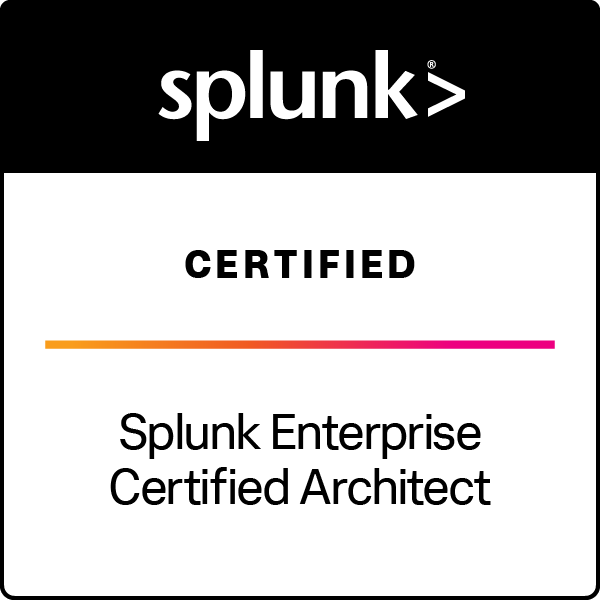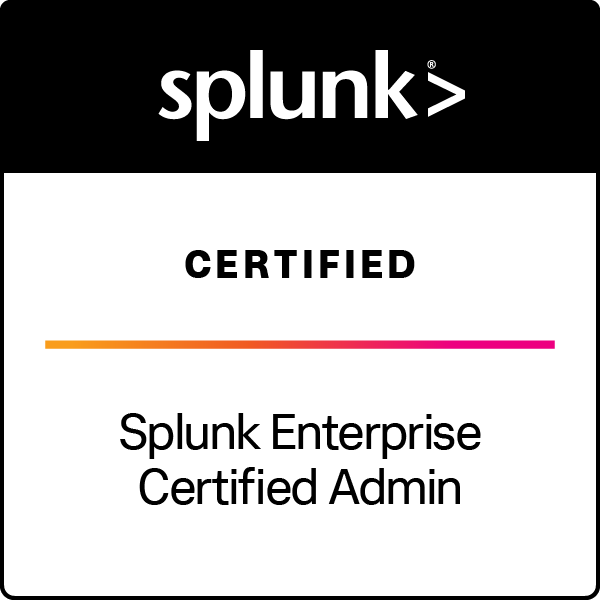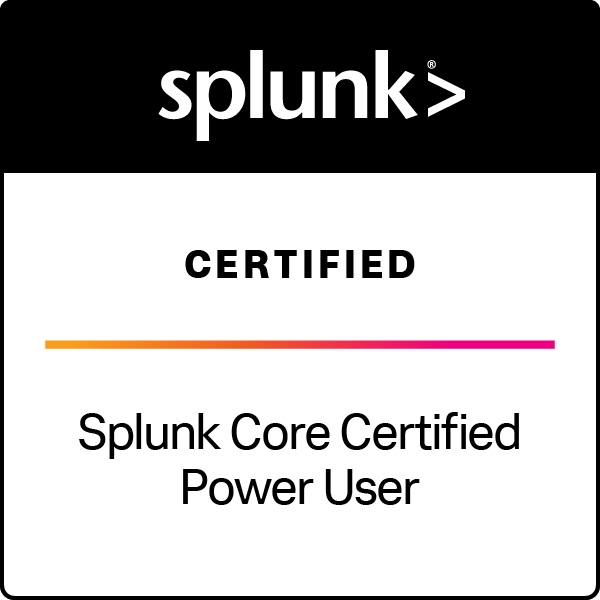 The benefits of partnering with Mainline RTP for your Splunk Deployments include, competitive rates, scalable and future ready architectures, quicker deployments means quicker time to value, investment optimization-get the most out of your Splunk deployment or optimize your existing one.
Defining and Deploying Splunk Architecture
New & Existing Deployment and Configuration
Platform Optimization / Auditing / Reviews
Expert Help with your complex scenarios
Splunk Ongoing Development
Custom Search Processing Language (SPL)
Custom Applications, Dashboards, Reports, Documentation
Search & License Optimization
Splunk Administration
Level 1 – 3 Support
Staff Augmentation
Windows, Linux, & Mac
Splunk Insights for Infrastructure
Splunk Insights for Infrastructure can find and fix problems quickly. Have the ability to monitor both metrics and logs with one easy to administer monitoring tool. Get started with 200GB of storage for free (that's about 50 servers)!
Purpose-built for system administrators and site reliability engineers, Splunk Insights for Infrastructure is our newest product designed to deliver:
Seamless monitoring and troubleshooting: Combine metrics (including collectd) and logs for more comprehensive visibility
Automated investigation: Find and fix problems faster based on analytics
Expandability: Easily add capacity to manager larger environments, or upgrade to Splunk Enterprise
Installs quickly and offers guided metric and log collection deployments: Easy to deploy, run and group infrastructure for quick and easy analysis
Damage Control
Increased IT complexity can make it difficult for organizations to effectively manage incidents, leading to costly impacts on time, money and brand reputation. Mainline RTP's staff of Splunk certified experts can game plan and deploy a winning strategy to help combat these complexities.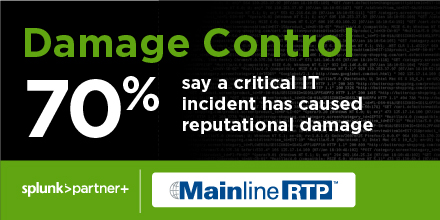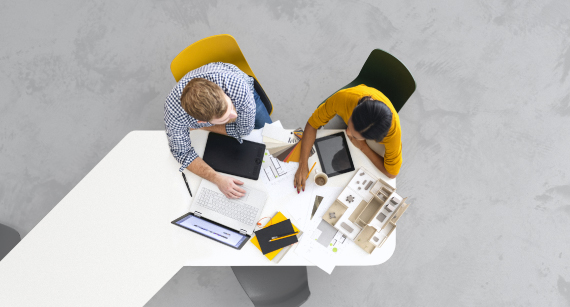 Get the most out of your Splunk deployment or optimize your existing one with Mainline RTP!