NetApp


Data Storage Solutions

Build your unique data fabric with storage solutions from Mainline RTP and NetApp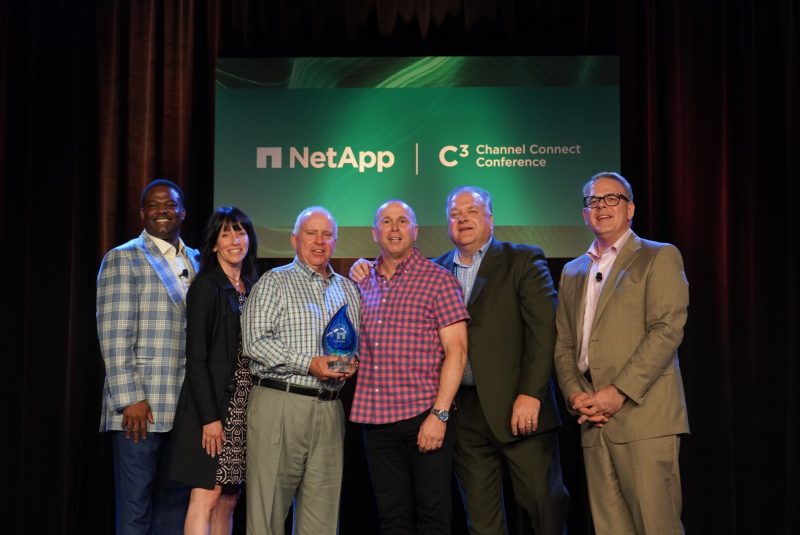 Mainline RTP Named NetApp East Region Partner of the Year
Mainline RTP, wholly owned by Mainline Information Systems, was named NetApp East Partner of the Year, for the second consecutive year. Recognized for delivering efficient, innovative solutions to key accounts, many in the Fortune 100, Mainline RTP contributed year over year revenue growth.
Mainline and Mainline RTP invest in certified IT architects, specialists, and technical teams to help clients modernize their IT infrastructures, on premise or in the cloud.
Accelerate Innovation with NetApp Storage Solutions from Mainline RTP
NetApp offers proven capabilities to build your data fabric.
Work with Mainline RTP to modernize IT, simplify private clouds for agility, protect your data, and fuel data-driven innovation using NetApp storage solutions.
Hybrid Cloud Infrastructure
Flash Storage
Data Storage Systems
Data Infrastructure Management
Data Storage Software
Data Protection and Security
Mainline RTP is a NetApp Star partner, the highest partnership level in the NetApp Partner Program.
As a NetApp Star partner, we deliver enterprise storage solutions that are efficient, reliable, and cost-effective. Our top-level partnership assures clients that we maintain the stringent Star partner certification requirements across the NetApp storage family of products, and we are backed by a strong relationship with the NetApp team. With years of experience, our architects, system engineers, service professionals and account executives deliver enterprise storage solutions that enable better business results.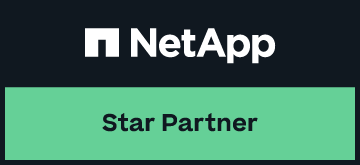 Put NetApp Solutions to Work for Your Business
Modernize and simplify your infrastructure with new data solutions from NetApp. With 30+ years of experience, clients nationwide and across industries have trusted Mainline RTP to find the right solution for their specific needs. We offer high-value, customized technology solutions that improve business outcomes.