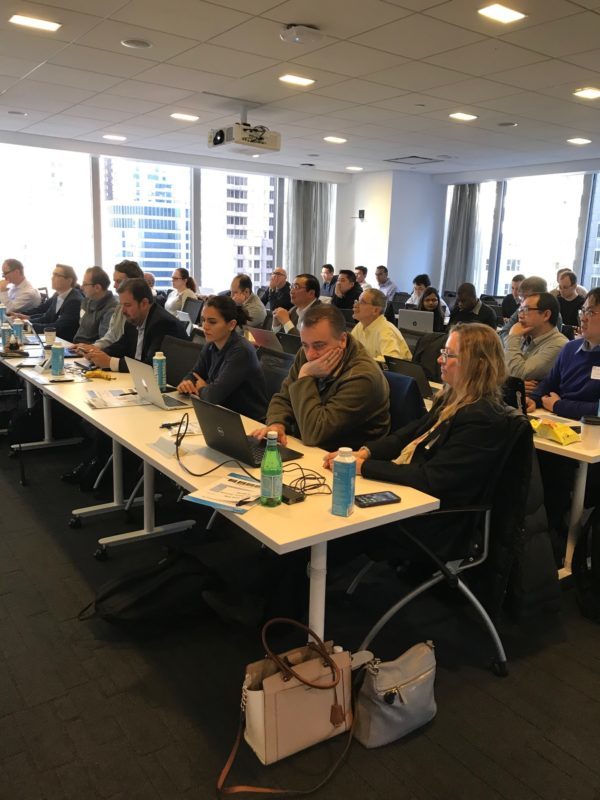 RTP Technology, an Elite Splunk Partner, hosted another successful Hands-on Splunk workshop entitled Machine Data 101 on Thursday, January 25th in New York City.
During the introductory workshop, we explored the basics of machine data analysis and highlighted techniques to help you learn how to collect and analyze your organization's machine data to gain critical insights into:
User transactions
Customer behavior
Machine behavior
Security threats
Fraudulent activity…and more!
Interested in attending future COMPLIMENTARY workshops? Click here to get in touch with our Sales team.