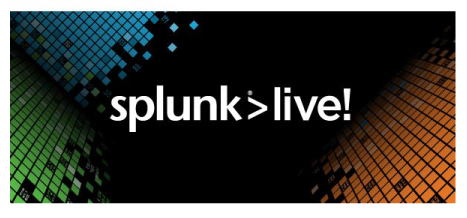 Discover insights about AI and machine learning at SplunkLive! NYC
RTP Technology, an Elite Splunk Partner, gladly extends this invitation to join us for SplunkLive! New York. Hear directly from Splunk, customer experts, and interact with RTP and other partners. Learn how you can tap into the value of your machine data to get the answers you need. Click here, http://live.splunk.com/NewYork2018?rfid=RTP, to register today for SplunkLive! NYC. Join the RTP team and other data enthusiasts to learn how Splunk is turning data into answers.
SplunkLive! is the must attend event for data professionals looking to:
 Learn how other companies are using Splunk to get answers from their machine data

Participate in interactive sessions to see the Splunk platform in action
See how Splunk compares to similar vendors• Select from tailored tracks based on your interests.
SplunkLive! events offer a General Overview, Security, IT Ops and industry-specific tracks